Valentine's is already here!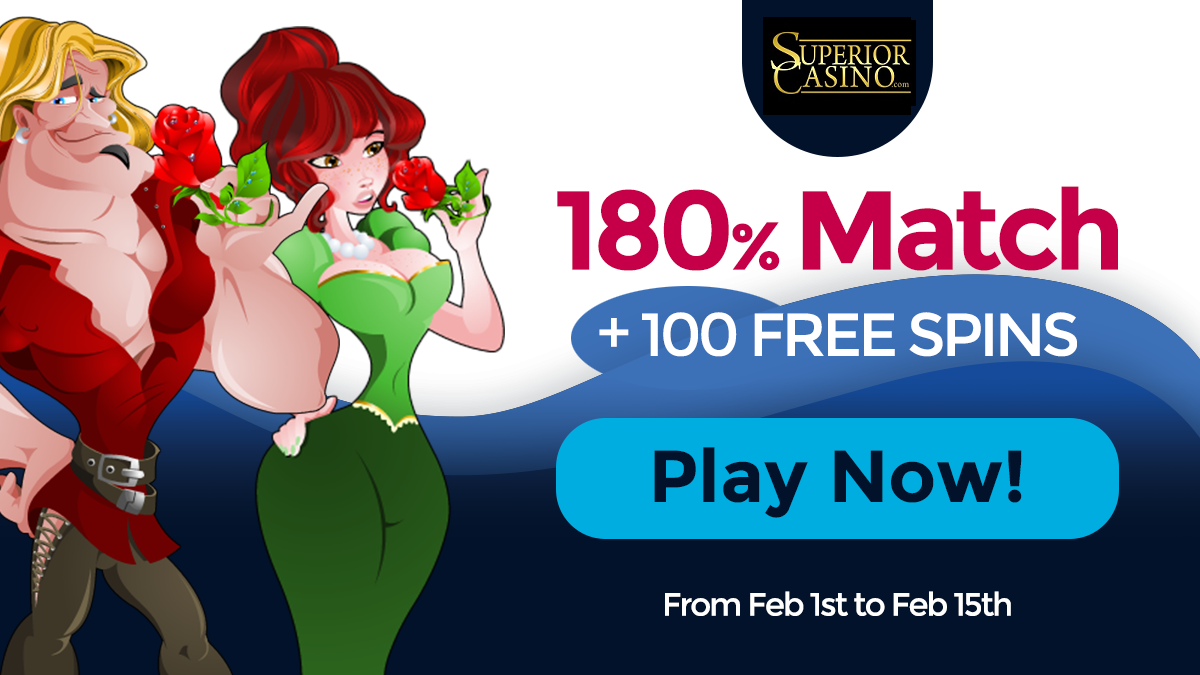 Is not a secret to anybody that holidays are one of the times we enjoy the most, but have you come to question why is that? Maybe, it has to do with the fact that everyone around seems to be impregnated with a huge amusement, and this sentiment is nothing but contagious. Everyone around you tends to irradiate an aura of happiness and for a moment, there's this idea of endless satisfaction that lasts right until the holiday gets to an end. That is precisely when we start to looking forward to another special time where we can have that beloved charm one more time.
Do you remember not so long ago it was Christmas? Well sadly, it seems like those days are gone already. However, not everything is lost. In fact, we are approaching one of the most desired dates of the year as it is the perfect time for us to show our love and share a special time with those we care about the most. So what holiday can we be speaking of? That's right! It's Valentine's day, the day where everything is allowed in the name of love.
Many of us anxiously wait for this day to come as it's the perfect excuse for us to spoil others or even ourselves. Have you heard that in Valentine's many people send roses to themselves as they were sent by their Valentine instead? Well, even if that's the case we still think it is appropriate to give something to the most special person or just to yourself, so everybody say love!
As it was to be expected, a special day as this is demands as well a special treatment, and that's exactly what the 24VIP Casino and the Superior Casino family has been working on. We will be including spins and a love match for both new and existing players, they will be able to enjoy a 180% match and more than 100 free spins that they will be able to claim right after getting the 180 percent bonus. Additionally, the minimum deposit will be of $25 available in all currencies, and up to $1,000, the wagering will be of 32x, and the maximum cashout of 15x. The spin value will be $0.15.
Oh, wait! Do you think that was it? Well, for us there is always more. We are actually not going to celebrate Valentine's one day only, after all, why wouldn't we want to love longer than that? That's why we have decided to apply this promo since the early days of February up until the 14th when Saint Valentine comes to make our days happier.
Feel free to contact us if you would like to have more information regarding our Valentine's promo, we can guarantee this is an offer your users wouldn't want to miss.
The SuperiorShare Team