Our Journey to Malta SigMa
Connie Burstin, our Affiliate Manager, traveled to Malta all the way from Canada to represent us. After a long 13-hour flight, Connie finally made it to the Mediterranean and was able to attend the event's Gala Dinner.
We couldn't be happier for one of our affiliates who took home the affiliate of the year award. The happy times continued when Betsoft, one of our casino software providers, was announced as a winner and claimed a coveted SiGMA award too.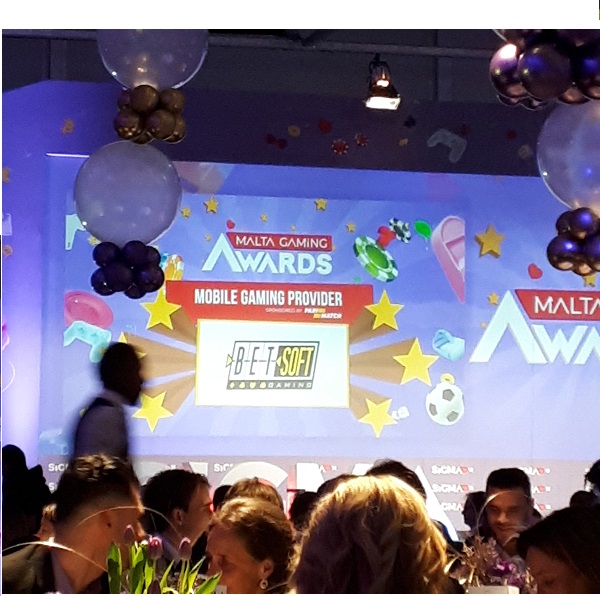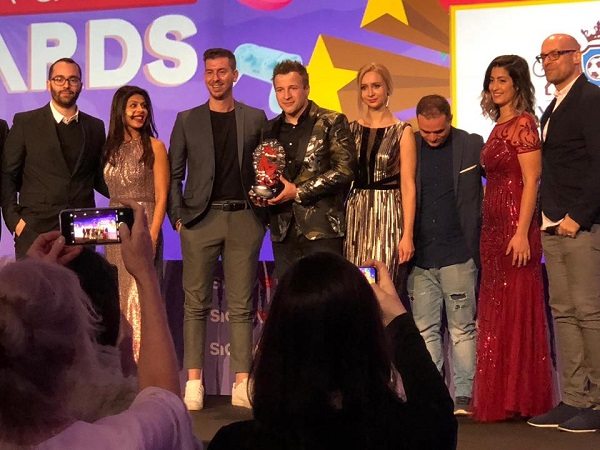 SiGMA's fourth edition kicked off with a pleasant and elegant charity dinner that ended with an auction where investors and operators acquired pictures made by Mark Mallia and Sylwia Pacura to support The Malta Community Chest Fund, Kilimanjaro Challenge 12, BOV Joseph Calleja Foundation, Century tbexbix and Iniala5 Charities.
Attendees were eager to get the show started and make it to the conferences. Lines began to grow more and more with some people arriving directly from the airport.
Connie was able to meet with some of our affiliates who came from all over the world, including some affiliates who currently live in Malta.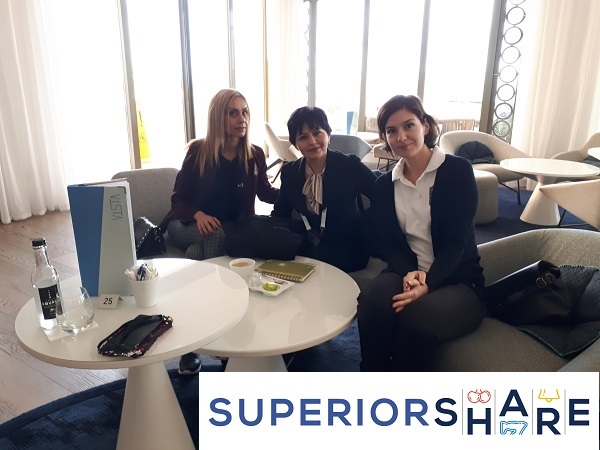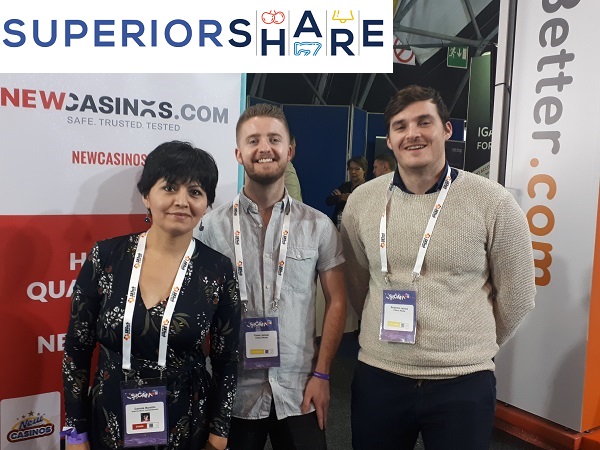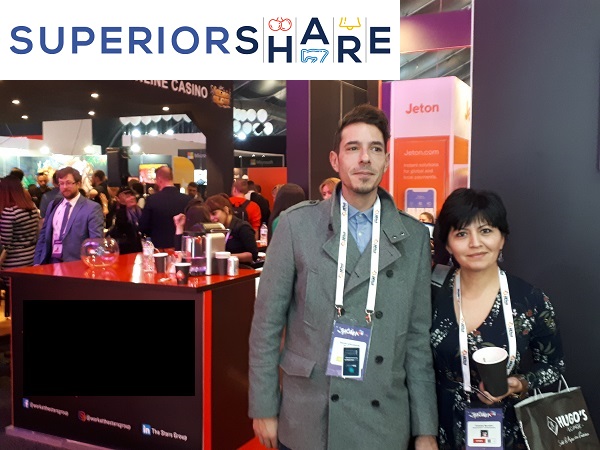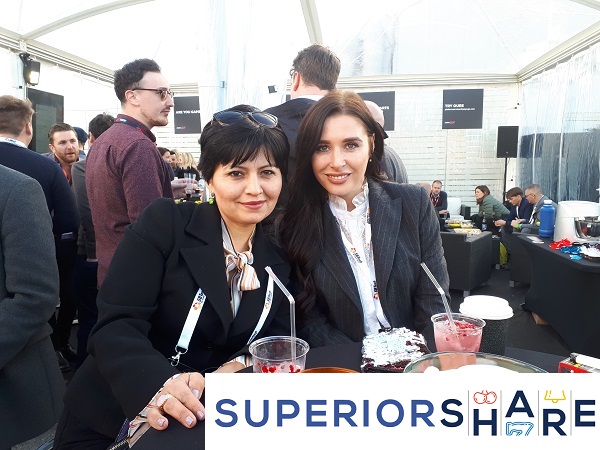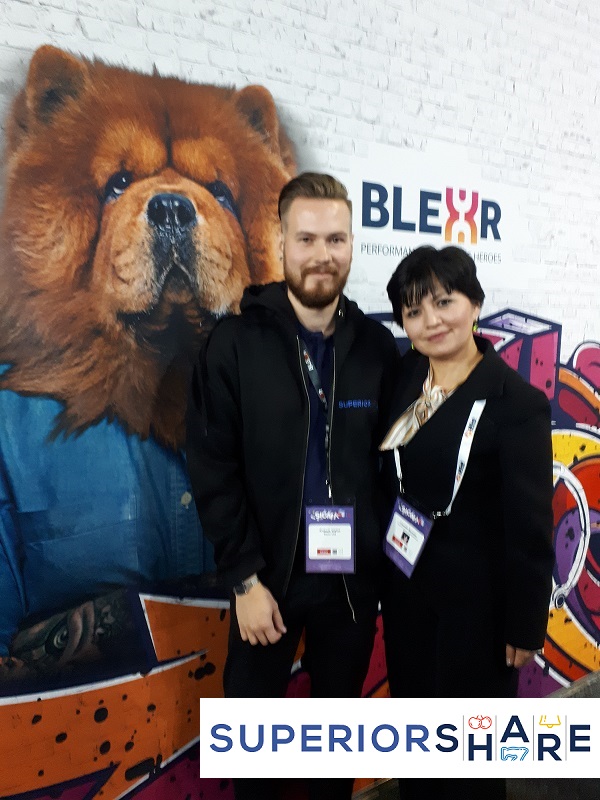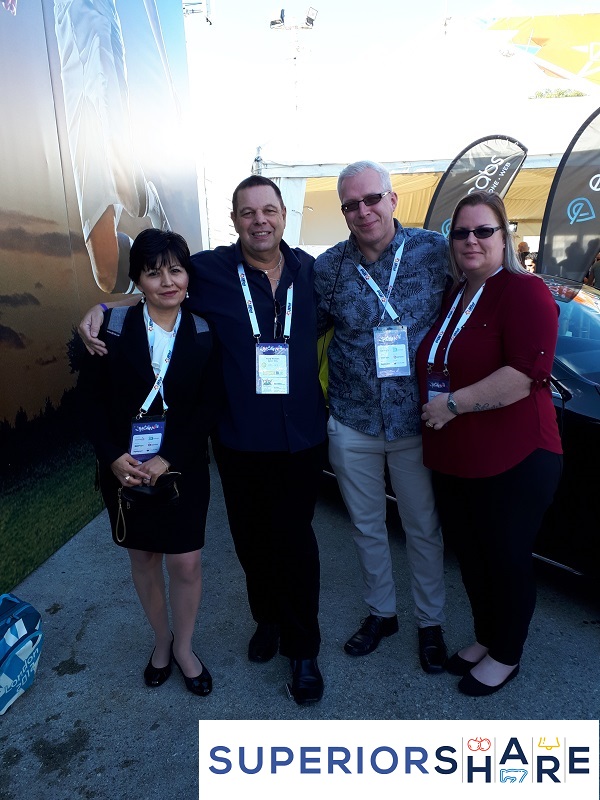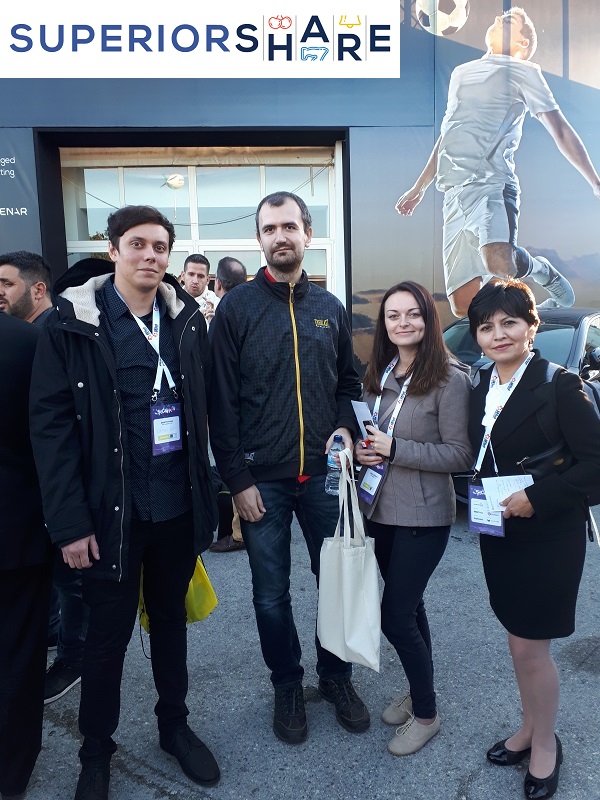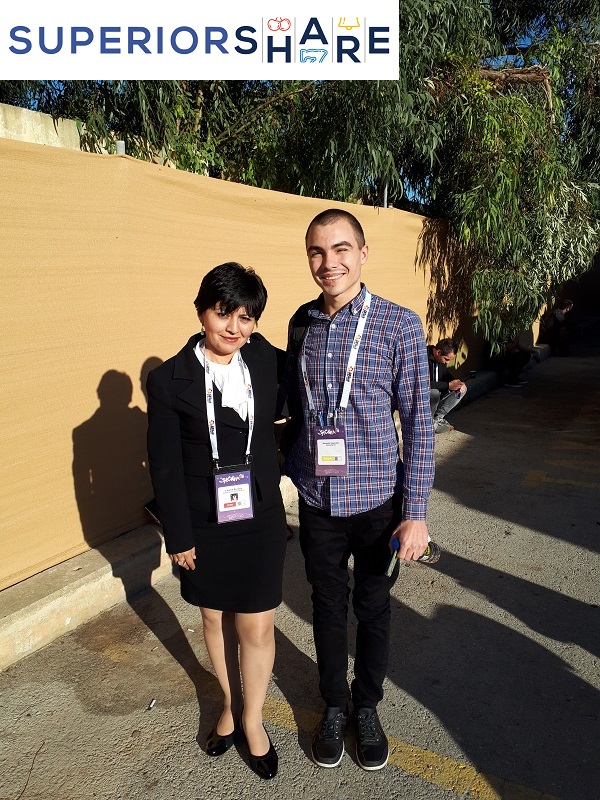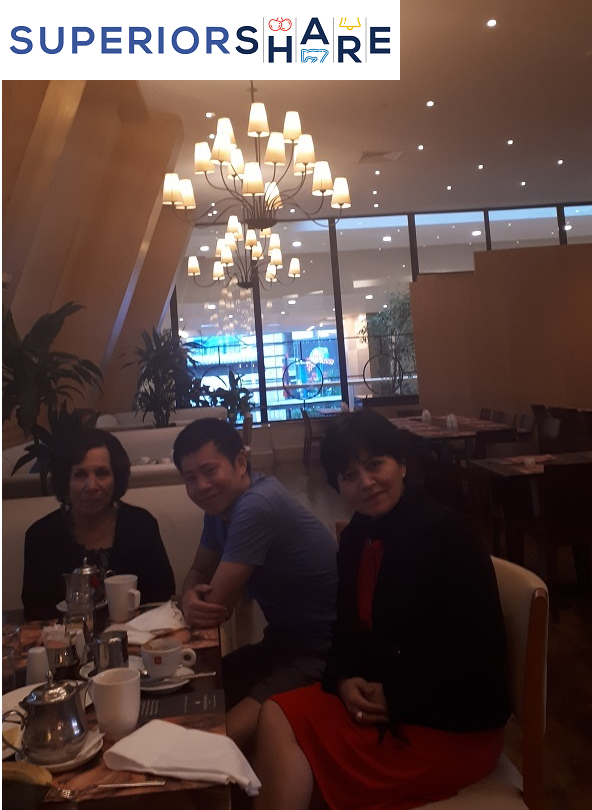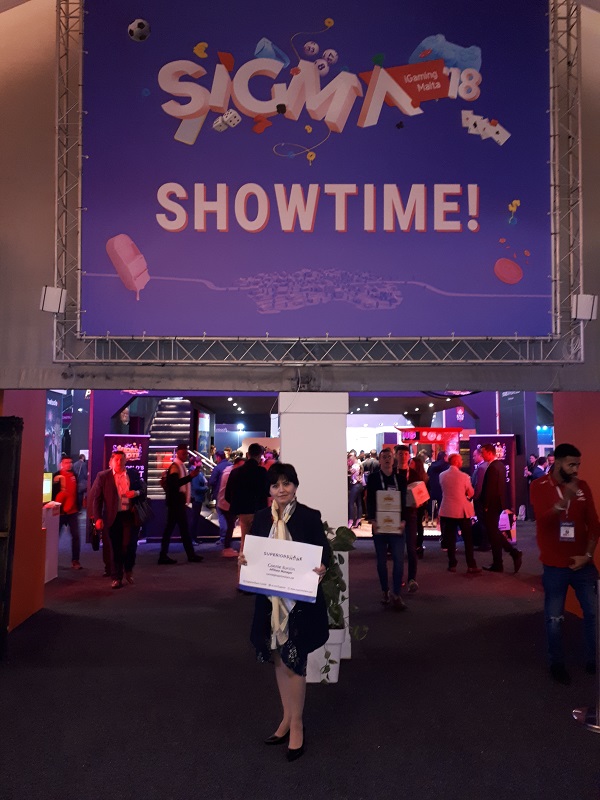 We'd like to take the chance to thank all our new friendly prospect affiliates who also met with us and were super interested in our successful casino affiliate program has been operating steady since 2006.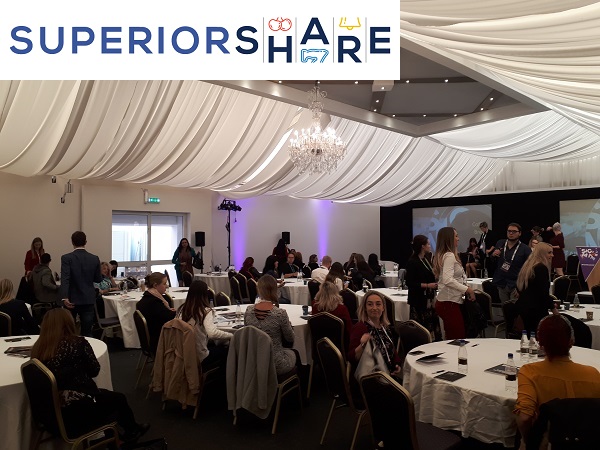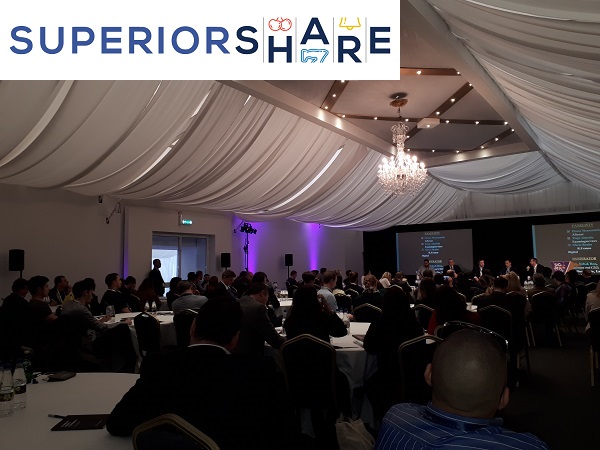 This year's Closing Night, also known as the biggest gaming party of the year in Malta, was amazing too. People from different countries and backgrounds were partaking in a night of dancing and unwinding. Different languages were overheard here and there while folks watched the amazing visual show SiGMA put together for all in attendance. We spotted 4 hilarious guys dressed up as what appeared to be a Blockchain. Plus, artists performed aerial acrobatics while hanging from fabrics tied to the ceiling. Pretty striking!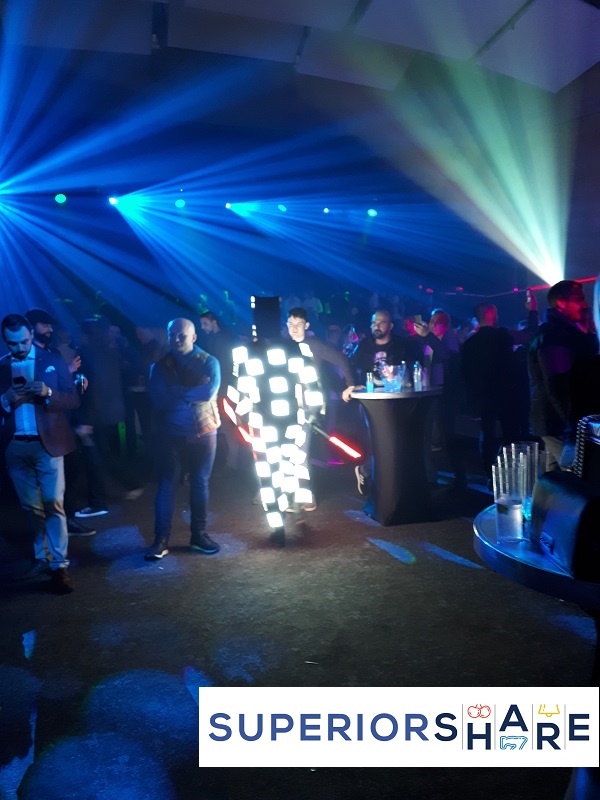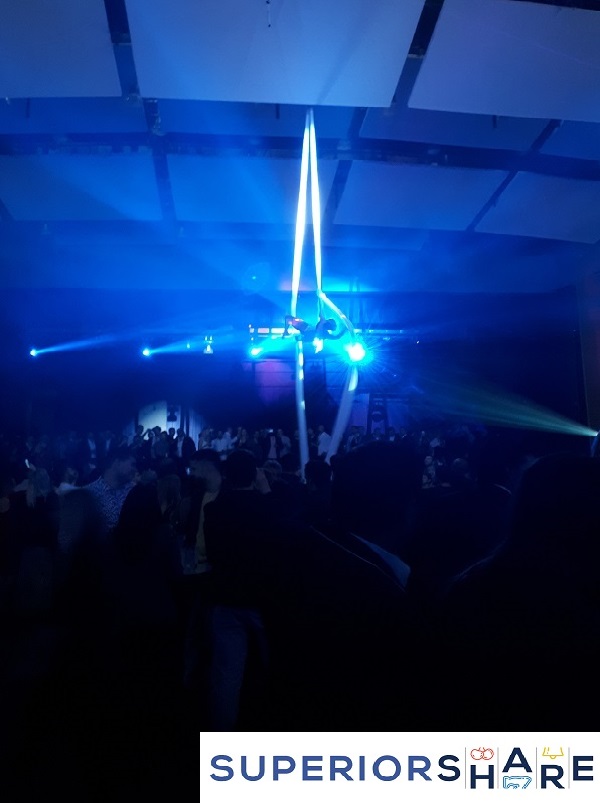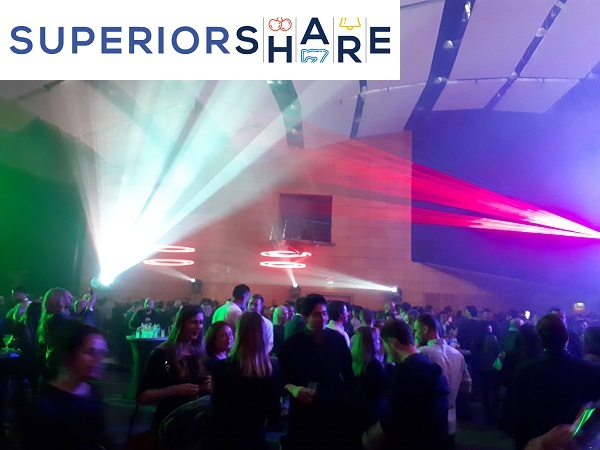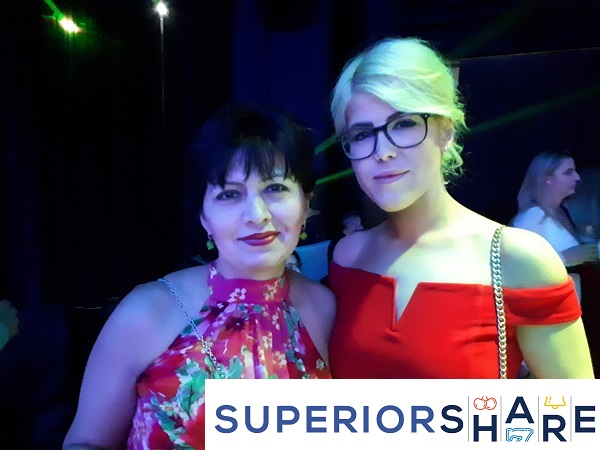 We'd like to extend a huge thank you to the SiGMA Team and Eman Pullis for all their hospitality. We had a blast and can't wait for next year's event!