Newsletter: March Edition
SuperiorShare Newsletter: March Edition
Casinos News & Updates
St. Patrick's Day Promotion
Weekly Promotions
Bitcoins Welcome Bonus
New Game
Program News & Updates
SuperiorShare Blog
St. Patrick's Day
Social Media
Skype
Casinos News & Updates
*St. Patrick's Day Promotion:
St. Patrick's Day 2018 is taking place on Saturday, March 17th and SuperiorShare is giving all online gamblers another reason to celebrate with a fantastic St Paddy's Day-themed promotion all throughout the month. The luck of the Irish will surely rub off on your players when they claim our special St. Patrick's Day bonus of 200% match up to $500 (Available in all currencies).
Green Is Luck
Superior & 24VIP Casino
200% Match up to $500
33 x playthrough (deposit + bonus)
No max cash out.
Slot, Keno, Specialty Games, Bingo.
Expires March 19th
*Weekly Promotions: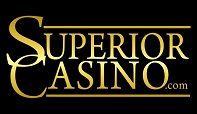 Conversion: http://r2.dmtrk.net/t/41M3-18KX-87T7JWP62/cr.aspx
Retention: http://r2.dmtrk.net/t/41M3-18F6-87T7JWP62/cr.aspx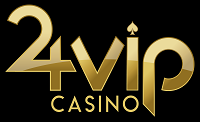 Conversion: http://r2.dmtrk.net/t/41M3-18KS-87T7JWP62/cr.aspx
Retention: http://r2.dmtrk.net/t/41M3-18A0-87T7JWP62/cr.aspx
*New Game:
Superior and 24VIP Casino are proud to announce the launch of a new 25-line, 5-reel Slot "Party Parrot" on all Download and Instant Play, and "Party Parrot Mobile" on all Mobile platforms. The game will be released on March 14th.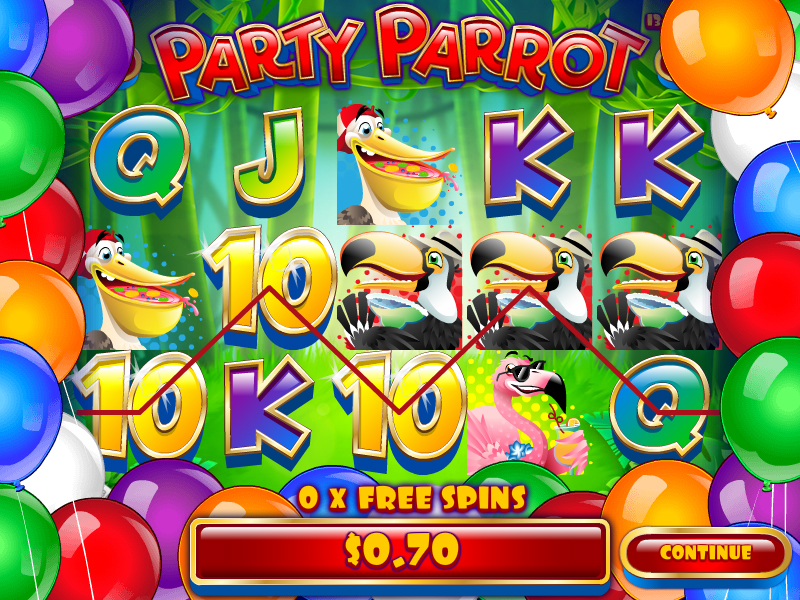 It's a party in the jungle! Join Pete the Party Parrot as his feathered friends flock for a rip roaring good time on the reels. Pete sent out a tweet to a bunch of his bird-brained buddies to come and wet their beaks. You'll see parrots, a flamingo, a pelican, a toucan, a cockatoo, a penguin, even an egg. Pete also made balloon birds, but they seem to burst!
Please, stay tuned for the official announcement.
*Bitcoin Welcome Bonus:
Everyone's talking about Bitcoin –This fast deposit/withdrawal method is perfect for players from around the globe (including the United States and Australia) and members of our casinos can get a 275% Bitcoin welcome bonus available for deposits of as low as $25. There's also a 100% Match on players' next Bitcoin deposits.
If you have a bitcoin casino or bitcoin promotions section on your website, we recommend you to promote the Bitcoin welcome bonus with the bitcoin landing page for Superior and 24VIP Casino.


Program News & Updates
*SuperiorShare Blog
Be sure to bookmark SuperiorShare's blog where you'll find the latest information including announcements, news, game reviews, articles, press releases and our monthly newsletter. To easily access our blog, click on Bookmarks at the top of the browser window and select 'Add Bookmark' from the drop-down menu. If you like, you can then name the bookmark and select the folder in which you want it saved.
*St. Patrick's Day
Shamrock Isle Slot
In light of St. Paddy's Day, you can promote our fun and colorful Irish-inspired slot 'Shamrock Isle'. Celebrations are held in Ireland, Australia, United Kingdom, USA and more. If you have traffic coming from those areas, be sure to promote it with the banners that are available on SuperiorShare. If you need a customized mailer, please do not hesitate to contact us.
Login to your affiliate account and select "Shamrock Isle" game when selecting banners.
At the same time, you can promote the St. Patrick's Day Promotion and let your website's visitors that can get 200% match up to $500 and there is no max cashout. Please, contact [email protected] for more details on how to promote this special event at Superior and 24VIP Casino.


*Social Media
If you want to get instant access to the latest SuperiorShare news, events or general information, be sure to join our social media pages on Facebook, Twitter and Instagram. Our social media channels also feature the most recent information about what's going on with Superior Casino and 24VIP Casino.
Facebook: Superior Affiliate Group
Twitter: SuperiorShare
Instagram: SuperiorShare
*Skype
For immediate assistance, we're available via Skype from 10:00 a.m. to 5:00 p.m. EST to answer any query, doubt or inquiry you may have. Feel free to add us to your contact list in case you need to reach us now or in the future.
Connie: SuperiorShare.Connie
Scott: SuperiorShare Scott
*Feedback
We want to hear from you. Please, drop us a line and let us know how we are doing and how we can improve.
SuperiorShare Affiliate Team