New i-Slot and Video Slot LIVE!
Dear Superior Share Affiliate
We have very good news!
We expand our Slots inventory with one new Video Slot, Japan-O-rama and the awaited sequel of our classic 5 reel slot, Reel Party platinum
Click HERE for Japan-O-rama game pack and HERE for Reel Party game pack including Logos, icons, graphics and screenshots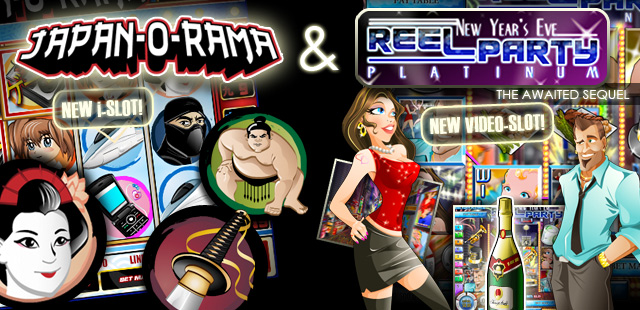 Marketing tools are now available at the Member's Area. Please filter creative by LANDING PAGE or by GAME. Banners and links are pointing to custom pages for each game (Japan-O-rama & Reel Party).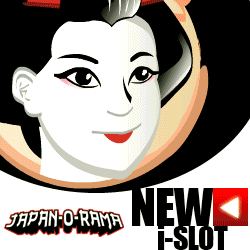 May you need any additional banners or content, please contact us
With kindest regards,
Superior Share Marketing Team