NEW 3D Video Slots
Calling to all our affiliates,
3D Slot Games just released!
We are more than thrilled to invite you promote our latest category of superior slot machines: 3D Video Slots

This new category of slots can be accessed through NO DOWNLOAD format ONLY
Being this said, the games are available at our FLASH LOBBY
Our first two game releases are: Dr. Magoos Adventures and Crazy Jewelery
You can preview both games at our You Tube Channel

Crazy Jewelry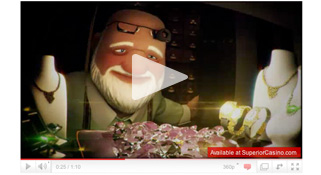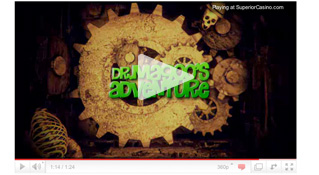 Dr. Magoos Adventure
Marketing Tools
As usual we have prepared a high quality set of banners and landing pages for both games.
• Please log in to our Member's Area and sort creative by "Landing Page" or by "Game"
• Choose your favorite banner size and start promoting!
• Each banner is pointing to a custom landing page for each of the new 3D Games.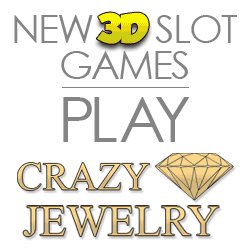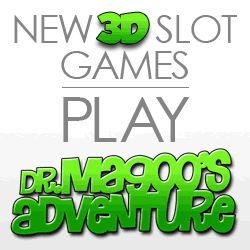 Crazy Jewelry Landing Page Dr Magoos Landing Page
You can also read and share our both GAME PACKS
More information can also be found at our CASINO BLOG (Please do not copy this content)
Promotional mailers can be accessed through the following links:
Dr Magoos Adventure PROMOTIONAL MAILER
Crazy Jeweler PROMOTIONAL MAILER
If you need further materials or need help with your 3D Slots campaign, please feel free to contact us and we'll be happy to assist.
With best regards,
Superior Shatting Team
General Inquiries: [email protected]