New Zealand Market & Online Casino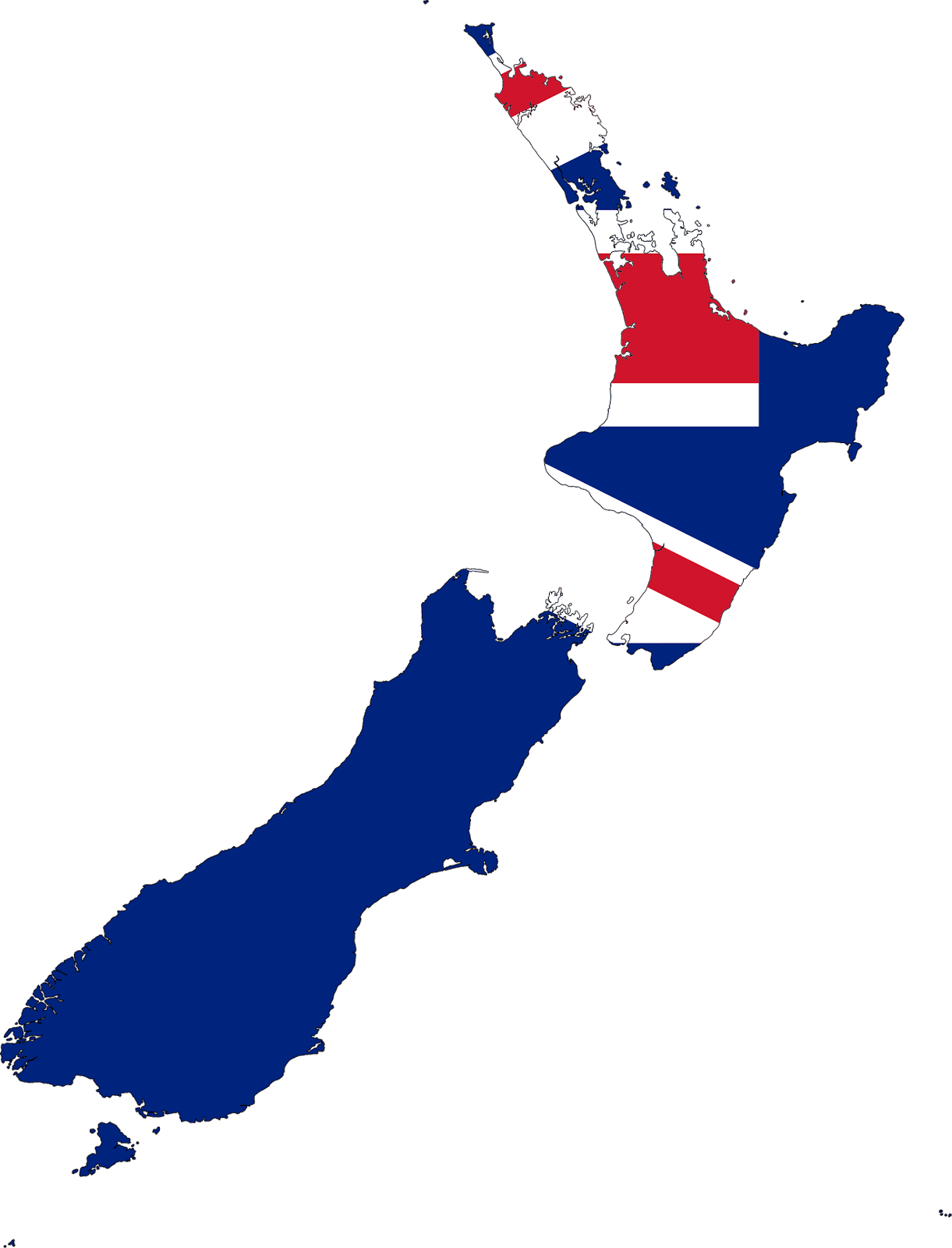 Gambling, especially horse racing, has been part of New Zealand for a long, long time. Throughout the decades, and especially with the introduction on the Internet, New Zealand has welcomed other forms of gambling entertainment. These days, there are hundreds of online casinos sites available for players from New Zealand.
Currently, there are no laws that prohibit bettors living in this country from gambling online. In general terms, either the 2003 Gambling Act or the 2003 Racing Act regulates all forms of gambling in New Zealand. While operating an online casino in New Zealand is illegal, the law clearly states that the ban on gambling does not target the gambler itself. Moreover, any gambling done by a person in New Zealand in an online casino that's located outside the country is perfectly safe and legal.
Even though New Zealand is right next to Australia, the Kiwis have a completely different flavor and identity, including when it comes to their taste in online gambling. However, very much like their neighbors, New Zealanders thoroughly enjoy slot machine games, or 'pokies'.
Furthermore, a great deal of New Zealand online casino players frequently play the most popular and common casino table games including blackjack, video poker, craps, baccarat and roulette, games that are available at Superior Casino and 24VIP. While our casinos don't include the New Zealand Dollar as a currency, players can turn to depositing and cashing out their wins via other popular currencies such as American and Australian dollars and South African rand.
The casino affiliate world is thriving for the New Zealand online gambling market. The country is an incredibly lucrative region for online casinos, therefore if you have traffic coming from players in this area, be sure to promote our casinos.
Contact SuperiorShare for more information about our New Zealand-specific marketing material.